---
First, keep in mind, that you will share your life with with a new pet for the next decade or two.
Second, what you do in the first weeks of pet parenthood makes a difference in your future happiness, so plan ahead.
Third, it's hard to resist "love at first sight."
Once you take the new pet home, it is "for better or for worse! " Why not choose.... "for better?'"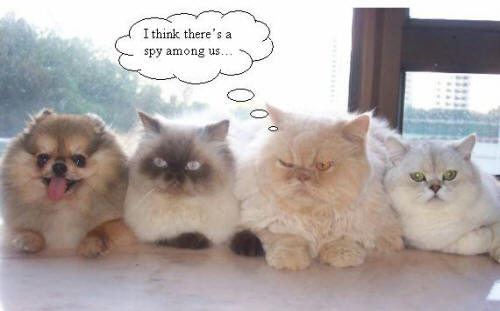 Canine Links
AKC Guide to Dog Breed
How to Select a Dog While Visiting a Shelter
Selecting a Pup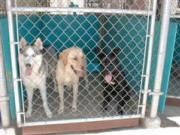 Selecting a New Dog - 1 page summary
Selecting a New Dog - Expanded
BEFORE You Get Your Puppy by Ian Dunbar
AFTER You Get Your Puppy by Ian Dunbar
Pet Selection info from The American Veterinary Medical Association
General Information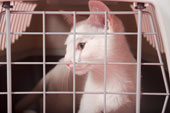 Cat Selection
Dog Selection
Feline Links
Selecting a New Cat
How to Select a Cat at a Shelter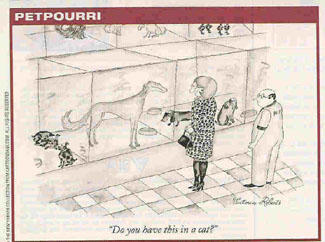 All Pets
Pet Adoption Site

Pet Importing Regulations

Breed Selection Quiz

Search for a Veterinary Behavior Consultant