Need Help?
Call 1-800-372-3706
to speak to a Veterinary Behavior Technician

Behavior Help Email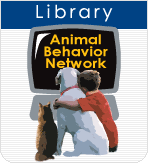 Help is at your fingertips by library, email and phone!

Team Education Tracking Sheets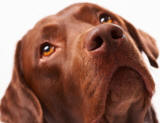 Becoming Pet-Centered Profesionals ECourse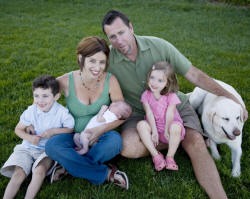 Your
Mission this week -
should you choose to accept
- is to
improve pet welfare.
Sadly, too many pets are neglected, abused, surrendered to back yard jails, let loose on busy city streets, abandoned to shelters, even euthanized due to misunderstood pets and unwanted pet behaviors.
Do not ASK if the client
or volunteer
wants to be enrolled in an ECourse. Instead, ANNOUNCE that the
Positive Pet Parenting
® ECourse is included ($36 value) as a "perk" for choosing your location. Share one tip you
have
learned from an ECourse or in the Animal Behavior Network Online Library that helped you with a family pet.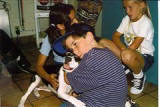 Tell pet parents that new behavior education and services are offered to
help people and pets enjoy the best relationship

s

possible !
Tell the

people

how much FUN

they will have

learn

ing

to communicate better with their pets.
Remind them that pets are intellect beings who need both mental and physical enrichment.

Pets get cabin fever, too!
Be proud to talk about how your location is taking steps to prevent both physical and emotional pain, as a kinder, gentler place for pets.
---