Your Mission this week -
should you choose to accept
- is to add deluxe

pet care

services
to your location

, and consider starting adding volunteers.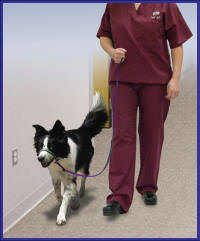 __ Consider a team brainstorming session on how to boost comfort and minimize stress for all pets housed or spending the day at your location (daycare) while pet parents are at work. For example, do you want provide "deluxe care" as an option for an additional fee or set a new standard and increase fees?
__Do you want you offer the first grooming visit free for puppies and kittens to introduce the grooming location, sounds, smells and tools with treats and a fun day? Advertising this service could attract and keep clients.
__Do you want to start a volunteer program to add TLC TID for all pets?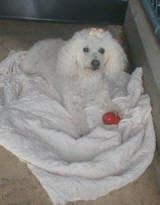 Volunteers can enjoy giving the gift of comfort to pets at your location.
Enroll volunteers in an Animal Behavior Network ECourse (using the CEW) that arrives in their home email from you, customized to a family member and pet. Expect volunteers to learn at home from the Animal Behavior Network. Require volunteers participate in Team Education to learn how to use body language, how to read pet body language and how to lower pet stress.