Need Help?
Call 1-800-372-3706
to speak to a Veterinary Behavior Technician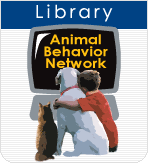 Help is at your fingertips by library, email and phone!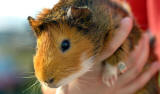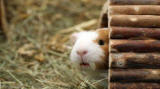 Sample Guinea Pig Topics
---
Welcome Guest! Pet Lovers Learning Center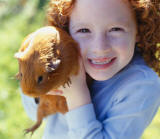 Before you select your next pet
...do your homework!

Feel like blogging? Blog away!
When families understand their pets' behavior, they are more satisfied with their pets and find it easier to modify pet behaviors.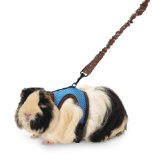 Welcome Guest!
Sample Topic Titles Only
(Must be logged in to open and view.)
Get a username and password Here!

Aggression
Attention Seeking
Bath, Brush, and Nails
Behavior Modification Techniques
Behavior Profiles
Body Language
Contented Confinement
Enrichment
Exercise, Indoor and Outdoor Proofing, Leash Walking
Fearfulness
Food Puzzles
Gentle Handling to Prevent Aggression
Gentling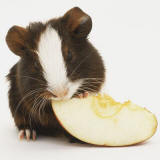 Hand Feeding and Bonding
Household Pets Introductions
House Rules
Monitoring Abnormal Behaviors
Multiple Pets
Positive Play
Separation Anxiety
Setting Goals
Teeth
Veterinary Visits
Vocabulary
Vocalization
More Topics Coming Soon!!!

Helping All Pets become Happy, Lifetime Learners.