American Animal Hospital Association!
---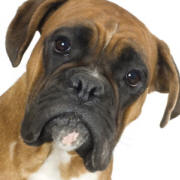 AAHA is the acronym for the American Animal Hospital Association, an internationally recognized organization that offers accreditation programs to veterinary practices. AAHA provides benchmarks for veterinary centers that strive to meet the highest standards of excellence in all aspects of practice.
How ABN Helps You Meet AAHA Standards
Pet Selection

View New AAHA Behavior Standards
Learn more about AAHA
Animal Behavior Network!
ABN is the acronyn for the Animal Behavior Network (www.AnimalBehavior.Net). ABN is a provider of the new AAHA Behavior Standards to help veterinary practices create kinder, gentler veterinary experiences for pets and their families.
ABN is an innovative service that supports pet behavior education and modification for the veterinary practice, pet professional and family to provide better relationships between people and pets.
Learn more about
ABN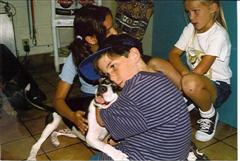 Improving Relationships Between People and Pets!