Need Help?
Call 1-800-372-3706
to speak to a Veterinary Behavior Technician

Behavior Help Email


Recommend the
Pet Behavior History Analysis to your client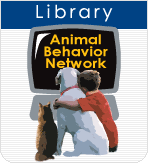 Help is at your fingertips by library, email and phone!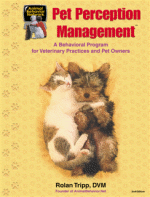 Team Education Tracking Sheets
Becoming Pet-Centered Profesionals ECourse
Setting Goals
- ELesson
5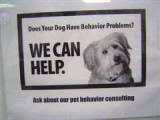 Your Mission this week -
should you choose to accept
- is to consider using checklists to guide your behavior education and set goals for implementing
kinder, gent
ler pet practices

in y
our location.
ENJOY the wonderful transformation of learning how to understand and teach pets while making your location a kinder, gentler place for pets and the people who love them.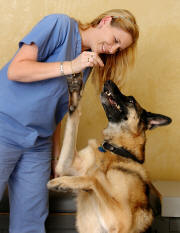 Think about how much you want your own family pets to be protected from fear and pain and then offer these alternatives for the pets in your care.

Questions? Need Help? Falling Behind? Call or Email me today!
---