The American Animal Hospital Association (AAHA)
announces new standards for Animal Behavior.
---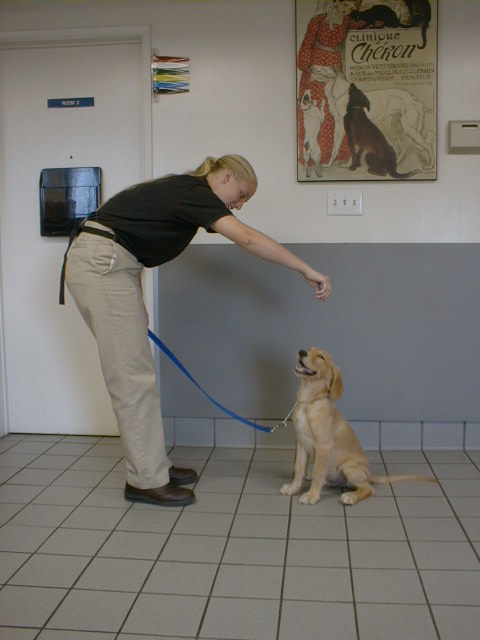 AAHA Accreditation Information is available for Owners
Information for Pet Owners
AnimalBehavior.Net provides "turn-key" resources that enable practices to fulfill AAHA Behavior Standards!
ABN Resources to Fill AAHA Standards

A slide show to familiarize you with the new standards.
View New AAHA Behavior Standards
For more information about AAHA, click here

Pet Behavior Education and Services are the Keys!
---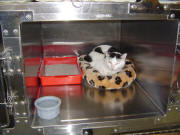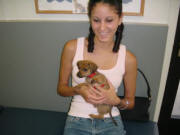 AAHA and ABN Creating a "kinder, gentler"
veterinary experiences for people and pets!