Need Help?
Call 1-800-372-3706
to speak to a Veterinary Behavior Technician

Behavior Help Email


Recommend the
Pet Behavior History Analysis to your client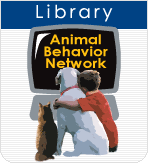 Help is at your fingertips by library, email and phone!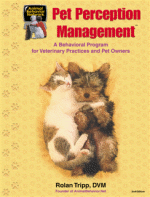 Team Education Tracking Sheets
Becoming Pet-Centered Profesionals ECourse
Puppy Socialization Class Curriculum
- ELesson 20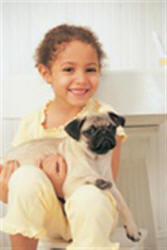 Your
Mission this month -
should you choose to accept
- is to begin to study and learn how

offer puppy

socialization classes.
Questions? Need Help? Call or Email today!
---
Helpful Links: Setting Up Puppy Classes
---