Class Structure
Puppy

P

arty (10 min)

- socialization to other dogs



Lessons (20 min
)

- learn
new

vocabulary and practice

all previous lessons: come, sit, down, heel, watch, off, wait, stay, heel, off.

Instructions

Gentling (15 min)

-

pass the puppy socialization and gentling exercises.

Homework, Questions (10 min)


P

roduct

Demo. (

recommende

d products)

and questions and answers

with puppy's in "listening position

" (sitting in front of pet parents).

Puppies sit before going through door to enter and leave puppy classes.

Topics: house training, kennel training, close tethering, puppy biting, learn to earn, chewing, positive play, nail trims, food puzzles, gentle leaders, jumping up, pulling on leash, excessive vocalization, destruction, preventing unwanted behaviors.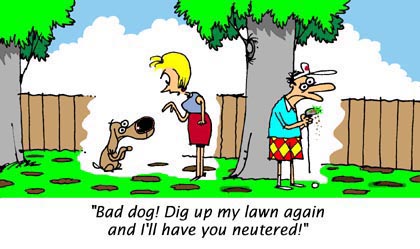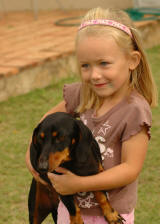 Puppy Class Goals

to take behaviors that dogs do anyway, (like sitting, coming and laying down) and teach the dog to do these behaviors on cue.

to teach basic manners necessary to be an ideal indoor dog and best friend.

to actively look for and praise desired behaviors like laying quietly and gentle play.

(Most people mistakenly ignore these, and only give attention when something is wrong. This is why most puppies think their name is "NO

.")