Offering Clients a Pet Behavior History Analysis
---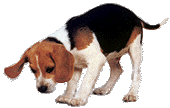 Veterinarians may request a client contact regarding a recommended Pet Behavior History Analysis, and then consult with a Veterinary Behavior Consultant at no charge to the practice.

Pet owners with difficult pet behavior problems begin by completing an extensive pet behavior history at home using the online PetEthogram™.
AnimalBehavior.Net Team
coordinates pet behavior education and modification programs with veterinary practices and pet professionals t
o keep people and pets together in rewarding, lasting relationships.

The analysis is charged directly to the client by ABN. All follow-up exams, diagnostics and prescriptions are provided by the pet's attending veterinarian.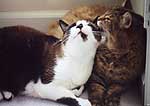 If desired, ABN can assign a Veterinary Behavior Consultant and Behavior Technician to the practice to support client ease of compliance with Behavioral Medicine treatment plans and Behavior Modification Programs.
A veterinary consultant analyzes the behavior history and sends the results to the pet's veterinarian for review.
Unresolved pet behavior problems is the number one cause for pet neglect, surrender, and euthanasia.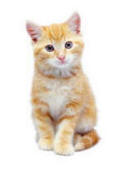 There is no obligation or cost to the DVM to begin a Consulting Relationship...