Photo and Video Release

I am signing and agreeing for myself and all others who might be in photos with me and my pet.
It is understood that any photos or videotaping [1] of my pet is with my permission, and I will not make any claims against use on website to assist others in learning about animal behavior and training methods for family pets.
I am giving permission for my image, likeness, voice and any other media to be captured.
I understand this photo or video may be used by others purchasing rights to the website, www.AnimalBehavior.Net , and hereby give up any ownership, copyright, or other claim to these photos or videos of me, my pet, and associates.
Signed Pet Parent:
Print Name: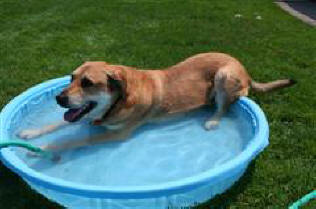 PET NAME:
Date: