---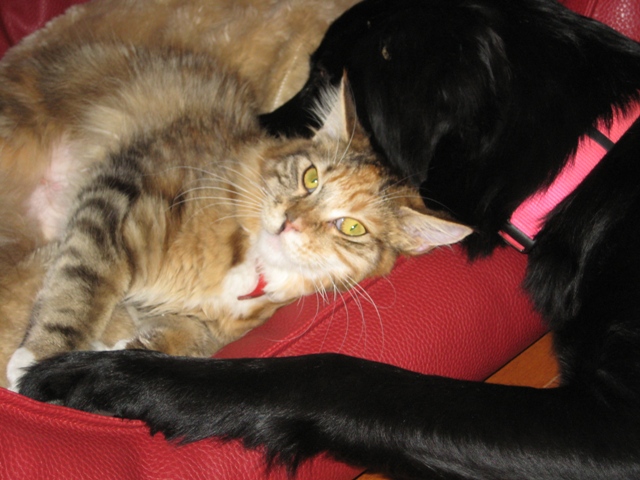 Positive Pet Parenting™
ECourses
help improve relationships between pets and families by improving communication and understanding between the species!
More...
Behavior Product Topics
Behavior Products - Q&A
Citronella Collars
Dog Coprophagia
Dog Head Halters
Dog Head Halters vs. Choke Collars
Dog Leash Training
Dog Muzzle as a Cookie Mask
Dog Muzzle Training- Q&A
Food Puzzles -Tripp
Food Puzzles - Becker
Portable Kennels
Putting the Treats in Treatments - Becker, DVM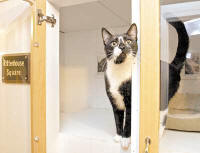 Always check with your veterinarian first or start with a Pet Behavior History Analysis and Dr. Rolan Tripp who will coordinate with your veterinarian.

Greenies Pill Pockets Treats for Dogs and cats


A proven solution to your pill-giving problem. These nutritious treats contain a built-in pocket, perfect for hiding a pill or supplement. Plus, dogs love the taste so much that they won't even notice there's medicine inside!
Pill Pockets treats come in convenient sizes to match your pill size. Large fits most capsules and small fits most tablets.